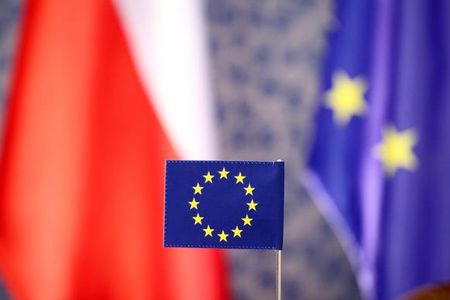 Radio Prague invites you to a public debate
CZECH EUROSCEPTICISM: CAUSES AND POSSIBLE EFFECTS
In a 2003 referendum 77% of voters opted to join the EU. Today, however, many supporters of EU membership fear a vote on "Czexit". Have the Czechs become a Eurosceptic nation? And if so, why?
Tuesday 24 April 2018, 17:30
Faculty of Social Sciences of Charles University
Smetanovo nábřeží 6, Prague 1
Speakers:
Cyril Svoboda Diplomatic Academy
Jan Macháček Institute for Politics and Society
Tomáš Weiss Faculty of Social Sciences, Charles University
Lenka Zlámalová journalist, Echo24
The debate will take place in English and will be moderated by Radio Prague journalist Ian Willoughby. It will be streamed on Radio Prague's Facebook page and can also be viewed later on the station's YouTube channel.
Co-organised by the Faculty of Social Sciences, Charles University