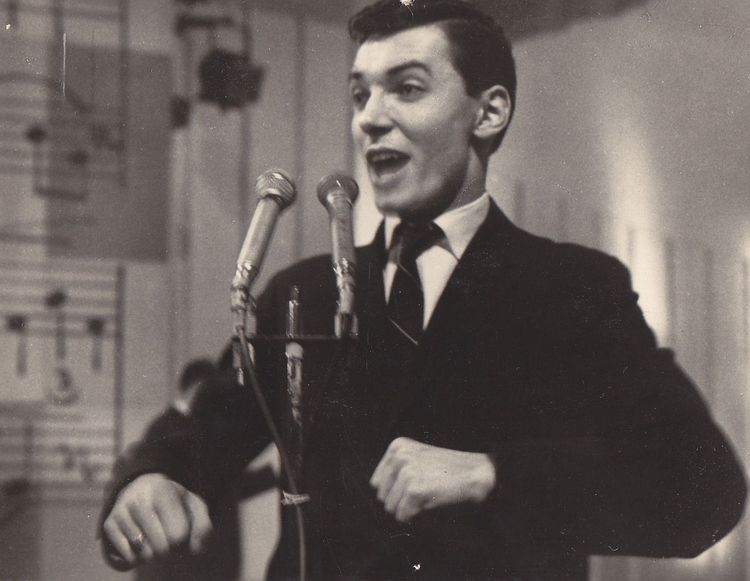 Choose Karel Gott´s greatest hit
On the occasion of legendary singer Karel Gott's upcoming 80th birthday, Radio Prague has organized a poll in which listeners can take their pick from some of his greatest hits.
Voting Rules
Out of five hits listeners are asked to select the one they like best (on the right side of this page). Radio Prague will have a lottery, in which the selected winners will receive a CD by the legendary Czech crooner. Voting ends on July 31, 2019.
You can see the results here
Songs in the running:
Lady Carnival (Lady Karneval)
Forever Young (Být stále mlád)
The Safe (Trezor)
I´ll sweeten my coffee (Kávu si osladím)
Where might your nest lie, little bird? (Kdepak ty ptáčku hnízdo máš?)