Radio Prague's Monthly Quiz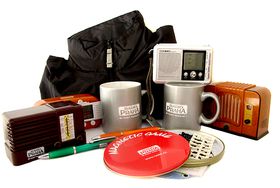 Test your knowledge of things Czech! On the first day of the month Radio Prague will announce the month's quiz question on this site. At the end of every month we will draw six winners from the correct answers received. Join our contest and win a Radio Prague prize! Answers should be sent to cr@radio.cz by the end of the month.
The winners will be featured on this site.
Question for June:
70 years ago (on 11 June 1949), the runner Emil Zátopek set his first world record, for the 10,000 metre race in Ostrava, with a time of 29:28.2 minutes. How many world records did he set on kilometre tracks?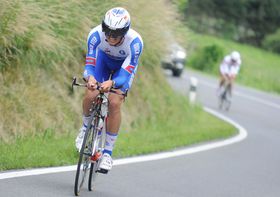 Zdeněk Štybar, photo: Filip Jandourek / Czech Radio
The correct answer for May: Zdeněk Štybar (in 2015)
Winners:
Shin Makino, Japan
Colette Beaulieux, France
Francisco Calvo García, Spain
Günter Rupprecht, Germany
Valeriya Brodyanaya, Turkey
Josef Šatný, Czech Republic