Radio Prague's Monthly Quiz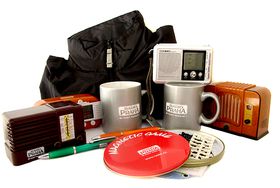 Test your knowledge of things Czech! On the first day of the month Radio Prague will announce the month's quiz question on this site. At the end of every month we will draw six winners from the correct answers received. Join our contest and win a Radio Prague prize! Answers should be sent to cr@radio.cz by the end of the month.
The winners will be featured on this site.
Question for December:
The statue of the Infant Jesus of Prague can be seen at the Church of Our Lady of Victory in Prague's Old Town, but which noblewoman donated the statue?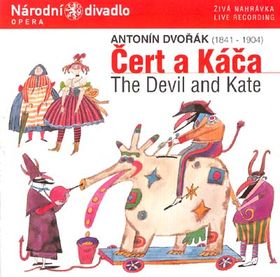 Photo: Archive of the National Theatre in Prague
The correct answer for November: Čert a Káča
Winners:
Kris Janssen, Belgium
Antonio Pereira Dos Santos, Brazil
Ralph Perry, United States
Kirill Sosnovskiy, Russia
Mike Terry, United Kingdom
Johann Zehetner, Germany