Radio Prague's Monthly Quiz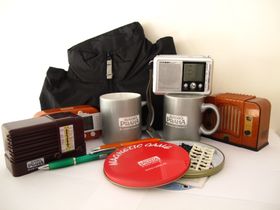 Test your knowledge of things Czech! On the first day of the month Radio Prague will announce the month's quiz question on this site. At the end of every month we will draw six winners from the correct answers received. Join our contest and win a Radio Prague prize! Answers should be sent to cr@radio.cz by the end of the month.
The winners will be featured on this site.
Question for February:
The esteemed Czech writer Božena Němcová, author of the popular Czech novel Babička (The Grandmother) was born 200 years ago in Vienna. Her last resting place is among other Czech greats. Where is she buried?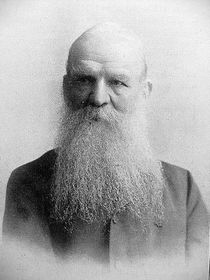 Josef Hlávka, photo: Public Domain
The correct answer for January: Josef Hlávka
Winners:
Karel Bělák, Czech Republic
Hugo Calderón Carbajal, Mexico
Ihor Kanevskyi, Ukraine
Ken Birch, Australia
Eckhard Kretschmann, Germany
Sunita Mainali, Nepal