Radio Prague's Monthly Quiz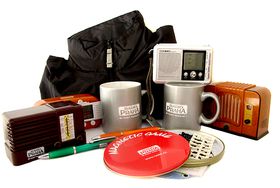 Test your knowledge of things Czech! On the first day of the month Radio Prague will announce the month's quiz question on this site. At the end of every month we will draw six winners from the correct answers received. Join our contest and win a Radio Prague prize! Answers should be sent to cr@radio.cz by the end of the month.
The winners will be featured on this site.
Question for February:
More than 110 years ago, Bedřich Smetana's opera The Bartered Bride was presented for the first time at the Metropolitan Opera in New York. Which important Czech soprano appeared in the role of Mařenka?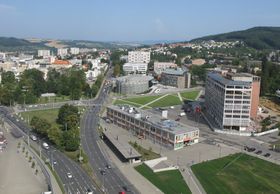 Zlín, photo: Guillaume Narguet
The correct answer for January: Gottwaldov
Winners:
Sergio Matyáš, Colombia
Emmanuel Nicodeme, France
Shatrudhan Sharma, India
Petr Mišun, Czech Republic
Sergey Bakumenko, Russia
Alexandra Brückl, Germany